Clarus Services
We provide the following services to help analyze your water issues and provide a cleaning system uniquely designed to solve your specific water problems.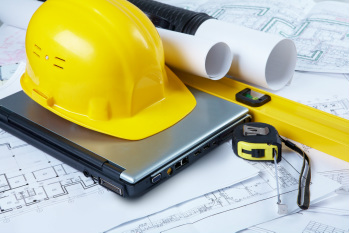 Engineering Design
Clarus provides complete site engineering and system design including upgrades for existing water treatment systems that do not meet current discharge requirements. We also provide both on- and off-site system monitoring, maintenance and waste profiling services.


OR CCB: 209627
---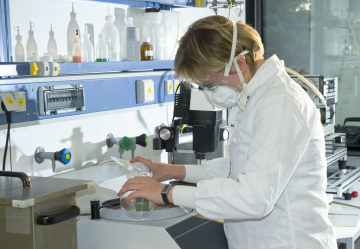 Analytical Lab Services
Clarus provides State Certified analytical lab and waste treatability services using top tier labs. We also provide on-site sampling done by trained Clarus representatives.

---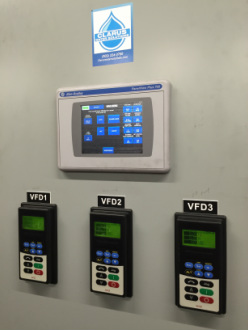 Equipment Services
Service contracts can include routine on-site system inspections, equipment maintenance, sample collection, off-site lab analysis, waste profiling, and remote system monitoring.
---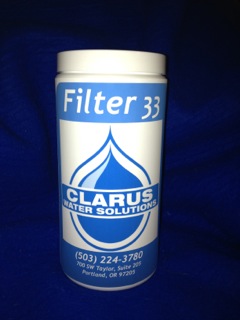 Products
In addition to these services, Clarus has a variety of
products and materials
to address specific water issues.
---