Industries Served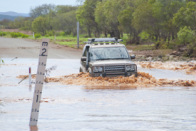 Storm Water
Treatment of Industrial Storm Water for sediment,
suspended particles and dissolved metals.

---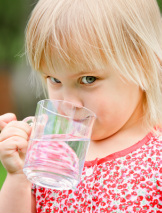 Drinking Water
Treatment compliance for small municipalities
with arsenic or other dissolved metals.

---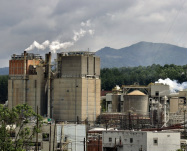 Industrial Waste Water
Pulp and Paper, Agricultural, Foundries, Stamping, Casting,
Metal Fabrication, Ship Repair, Construction, Breweries,
Wineries, Electronic Component, and Board Manufacturers.

---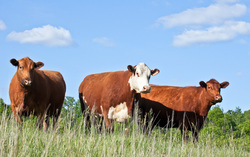 Food Processing
Recovery of proteins, fats, oils and greases
from food processing facilities.

---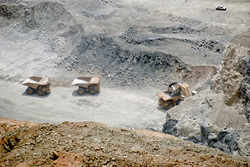 Mining
Polishing Media for discharge of large water
treatment facilities and primary filters for metal
removal for small to medium sized operators.

---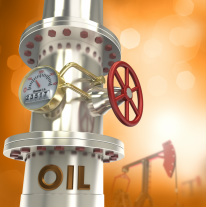 Oil and Gas
Polymer Coagulation,
Electro-Coagulation
, Filtration,
Dissolved Air Filtration for the separation of fracking
fluids from natural gas extraction and
produce water separation.
---